What is FedRAMP?
The Federal Risk and Authorization Management Program (FedRAMP) is a US government-wide program that delivers a standard approach to the security assessment, authorization, and continuous monitoring for cloud products and services. The program was initiated by the Office of Management and Budget (OMB) in response the to the U.S. government's 2011 Cloud First Policy.
The FedRAMP provides federal agencies a standardized approach to assessing, authorizing, and continuously monitoring the security of cloud services to aid agencies in the FedRAMP authorization process as well as save government resources and eliminate duplicative efforts.
Download Info Sheet

FedRAMP Requirements
FedRAMP security requirements for cloud services are getting an update to align with recent guidance from the National Institute of Standards and Technology (NIST). The FedRAMP Program Management Office (PMO) has outlined the following requirements for FedRAMP compliance:
01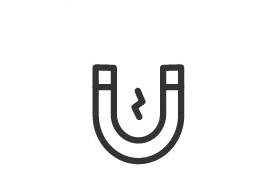 GRANT ATO
OR P-ATO
The cloud service provider (CSP) has been granted an Agency Authority to Operate (ATO) by a US federal agency, or a Provisional Authority to Operate (P-ATO) by the Joint Authorization Board (JAB).
02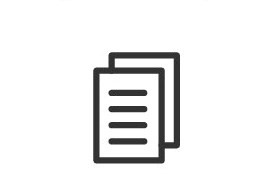 MEET NIST
SP 800-53
The CSP meets the FedRAMP security control requirements as described in the Standards & Technology (NIST) 800-53, Rev. 4 security control baseline.
03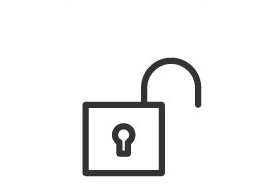 USE FEDRAMP
TEMPLATE
All system security packages must use the required FedRAMP templates.
04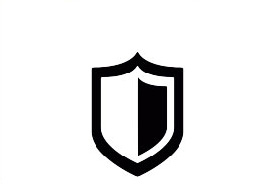 THIRD PARTY
ASSESSMENT
The CSP must be assessed by an approved third-party assessment organization (3PAO).
05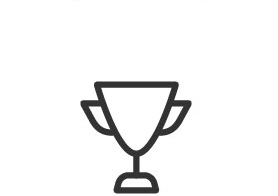 POST
ASSESSMENT
The completed security assessment package must be posted in the FedRAMP secure repository.
Are you compliant?
FedRAMP security requirements are mandatory for all US federal agencies and all Cloud Service Providers (CSPs) that hold federal data. Key benefits of FedRAMP Compliance include, but are not limited to:
Significantly reduces the time and cost of compliance by utilizing a "do once, use many times" approach. Instead of requesting assessments each time, an agency initiates a CSP acquisition.
Effectively enhances the transparency between government entities and cloud service providers (CSPs), which improves the trustworthiness, reliability, consistency, and quality of the Federal security authorization process, and
Assures confidence in the validity of assessments and FedRAMP security.

How WCG can help?
Achieving or maintaining the FedRAMP authorization and FedRAMP security can be time-consuming and complex for your organization if you don't have professional guidance from an experienced agency.

To win and maintain your federal business, WCG brings our excellent compliance consultants who have years of in-depth and security-focused knowledge and experience to assist your organization for your upcoming FedRAMP assessment and authorization.
Regardless of your organization's size, budget, current compliance condition, and expected compliance level, WCG helps your organization meet the relevant FedRAMP standards while providing a painless audit experience tailored to your needs through following services:

FedRAMP Readiness Assessment
WCG provides :
An overview of the FedRAMP requirements, FedRAMP authorization process and timeline
Review of boundary and data flow documentation
In-depth assessment and gap analysis of the current implemented controls
Concise and clear recommendations to close gaps accordingly based on FedRAMP requirements
A readiness assessment report listing the detailed risks and threats

Documentation and Remediation Support
Tailored to your organization's desired compliant-level and other needs, WCG assists with the completion of
the required FedRAMP documentation,
policy and procedure development, and
the design of the controls
We aim to address your organization's deficient controls, close the gaps on your FedRAMP Compliance, and save time and money to achieve FedRAMP requirements and authorization to operate (ATO) effectively and efficiently.
Why WCG?

Knowledgeable and Experienced Team
Our team has unparalleled experience aiding governments and businesses around the world in defending themselves against cybercrime, reducing risks, complying with regulations, and transforming their IT, security operations & infrastructure.

Practical Guidance
WCG has hands-on IT experts who have extensive knowledge and experience helping businesses.

Reasonable Pricing
We provide simple, straightforward pricing with no hidden agenda, miscellaneous charges, or add-on fees.

Personalized Customer Service
Our personable, dedicated staff to answer any questions you have at any time throughout the process.

Proven Track Records
WCG has an exceptional reputation and track record for numerous services.

Adopting to Your Needs
We develop and customize an approach that suits your immediate requirements and future goals. To achieve this, WCG will provide pragmatic insights and balanced views on how to prioritize any associated actions.
Services you may be interested in