What is the GDPR?
The General Data Protection Regulation (GDPR) became enforceable on May 25, 2018 and is intended to harmonize data protection laws throughout the European Union (EU) by applying a single data protection law that is binding throughout each member state.
GDPR protects any information that can be linked to an identifiable individual such as search-engine entries, employee authentication, payment transactions, closed-circuit-television footage, and visitor logs. The information can be in any format (structured or unstructured) and can be transferred in any medium including online, offline, or backup storage.
Key Principles of the GDPR
Right to access: data subjects have the right to obtain information as whether or not their information is being collected, where and for what purposes.
Right of revocation: data subjects have the right to request personal data to be erased, ceased from further dissemination, and stopped from processing by third parties.
Data portability: data subjects have the right to transmit their personal data to another organizations; no institution or organization has data ownership.
Breach notification: all organizations are required to notify customers and controllers about a data breach within 72 hours of first having become aware of the breach.
Privacy by design: organizations are legally required to include data protection when designing their systems.
Data protection officer: DPOs are created to monitor compliance, inform and advise on obligations, and serve as a direct link between data subjects and other authorities in each member states.
Why your organization should pay attention?
The regulation applies to all organizations processing the personal data of data subjects residing in the EU.
The location of your organization does not matter.
If your organization breaches GDPR, you can be fined up to 4% of annual global turnover or €20 Million (whichever is greater).
Download Info Sheet

Our GDPR Compliance Solutions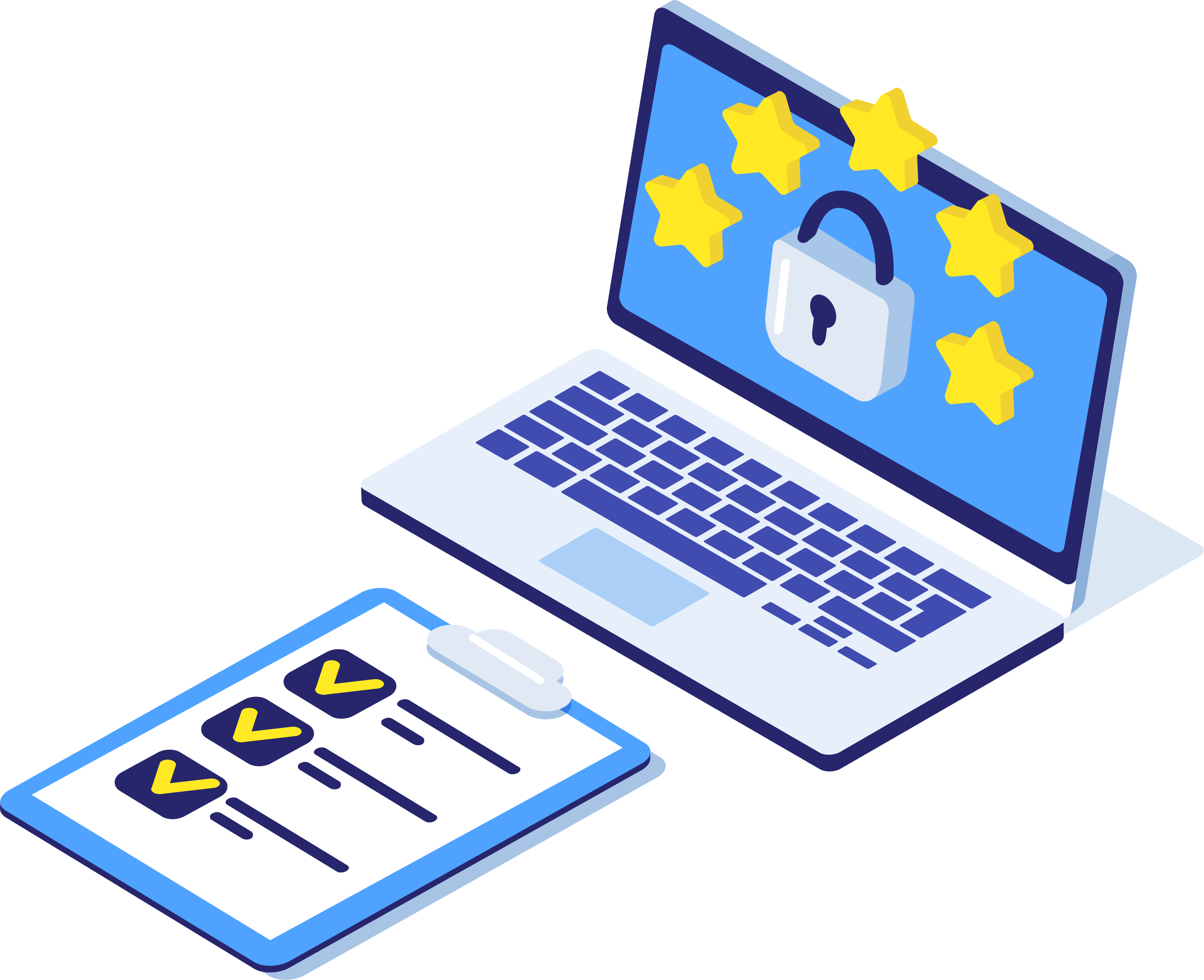 WCG's GDRP consultant conducts compliance tests to identify the potential gaps and vulnerabilities within your current personal data infrastructure, providing recommendations for improvement to ensure your organization is fully GDRP-compliant. Our GDPR consultancy services best position your organization to protect your data and have effective operational procedures for its safest possible handling.

Our GDPR Consultancy Services help to develop viable mechanisms for identifying and managing new personal data in process and use. We help in developing strategies that appropriately determine proper data storage, security, handling, and transmission. We also assist in developing appropriate checkpoints and controls to ensure continued GDRP compliance. After teaming with our GDRP consultant, data security threats on your organization will be mitigated and minimized, making your data lifecycle that much more resilient.
WCG's GDRP consultant analyzes your organization's data privacy management program, conduct a privacy impact assessment (PIA), and develop a strategy for implementing privacy controls that are GDRP-complaint. With our GDPR Compliance Services, organizations have quantifiably reduced the privacy risks of data management, weakened the possibility of the organization or any of its stakeholders suffering financial or reputational harm, and achieved competitive advantage by reflecting the importance the organization places on protecting personal data, thereby earning trust.
Our GDPR Consultancy Services develop a comprehensive governance structure for your organization designed to function both in concert with and in spite of any future modifications to the GDPR. Importantly, we examine the security impact of any change to technology, processes, or personnel and, if necessary, mature your organization's approach of embedding privacy and security into all business activities. After working with our GDPR consultant, your organization will have effective data governance and be able to employ appropriate collection, authorized use, access, security, destruction, and privacy techniques at every state of product development.
Incident Response Management is crucial in WCG's GDPR Compliance Services. Our GDPR consultants review, revise, and refine your incident response policy to ensure it properly aligns with the GDPR. We enhance organization's response capabilities including your breach notifications, which allow you to better identify, protect, detect, and respond to any potential and/or actual personal data incidents. Our GDPR Compliance solution has allowed organizations to become more proactive and better prepared to handle potential privacy breaches or legal disputes.
WCG's GDPR Compliance solution develops policies for your organization to better manage the rights of data subjects, the legal basis of all held data, and the agreements between you and third-party vendors, suppliers, and partners. Our GDPR Compliance Services have improved organizations' ability to consistently align their Personal Data Management policy with overall business strategy.
Why WCG?
Our FedRAMP process and use of internal application provide a faster and simplified approach to evaluate controls and identify deficiencies. Depending on your application or service's complexity, categorization of risk level, and maturity of infrastructure, we can effectively and efficiently get you ready for the authorization up to 60 days, which saves 80% faster time to market.
Our pricing is competitive and straightforward with no hidden agenda, miscellaneous charges, or add-on fees, which provides you with at least 40% cost savings compared to others' pricing and approach.
Our dedicated team is incredibly talented, knowledgeable, and experienced in conducting FedRAMP assessments and providing consulting in accordance with NIST 800-53 Revision 5. We have unique experiences in working with both the federal government agencies (such as the Department of Homeland Security, Department of Defense, and General Services Administration) and corporate cloud services providers who serve the federal government. These experiences allow us to have the know-how to ensure businesses are successful with their assessments.

Knowledgeable and Experienced Team
Our team has unparalleled experience aiding governments and businesses around the world in defending themselves against cybercrime, reducing risks, complying with regulations, and transforming their IT, security operations & infrastructure.

Practical Guidance
WCG has hands-on IT experts who have extensive knowledge and experience helping businesses.

Reasonable Pricing
We provide simple, straightforward pricing with no hidden agenda, miscellaneous charges, or add-on fees.

Personalized Customer Service
Our personable, dedicated staff to answer any questions you have at any time throughout the process.

Proven Track Records
WCG has an exceptional reputation and track record for numerous services.

Adopting to Your Needs
We develop and customize an approach that suits your immediate requirements and future goals. To achieve this, WCG will provide pragmatic insights and balanced views on how to prioritize any associated actions.
Services you may be interested in
Get Started
Subscribe to our newsletter to get the latest insights and research delivered straight towards your inbox.