What is Security Assessment and Authorization?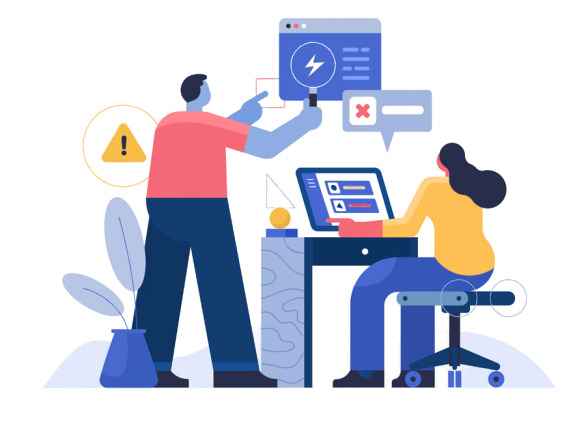 Federal government agencies are mandated by the Federal Information Security Management Act (FISMA) to understand the security risks posed to their information technology systems, applications, and environment, and are required to take appropriate actions to mitigate these risks. To help agencies evaluate these risks, the National Institute of Standards and Technology (NIST) developed a Security Assessment and Authorization (SA&A) methodology for federal information systems – NIST SP 800-53.
The SA&A is a formal methodology for testing and evaluating the security controls of the system to ensure that it is configured properly to meet the security mandate. A FISMA compliant SA&A is required for a system, application, or environment to get an Authority to Operate (ATO). WCG offers security risk assessment and clear recommendations to help our clients become compliant.

Key Benefits of SA & A, but are not limited to:
Regardless of an organization's size, resources, or security budget, WCG's top-down cyber security assessment provides a complete picture of an organization's security controls and countermeasures to risks to your system.
WCG provides SA&A services that will help your organization get and remain compliant through a proven methodology that ensures customer readiness and efficient delivery with minimal impact on your support teams.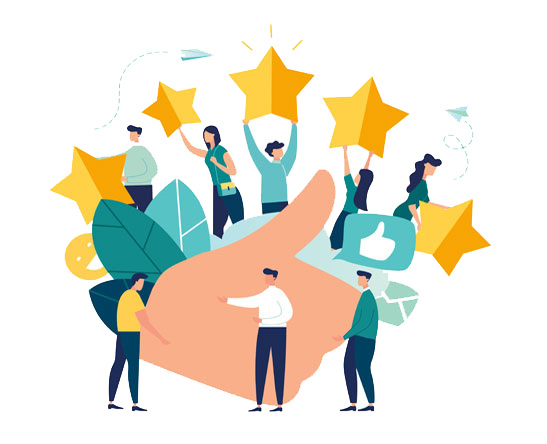 How will WCG help?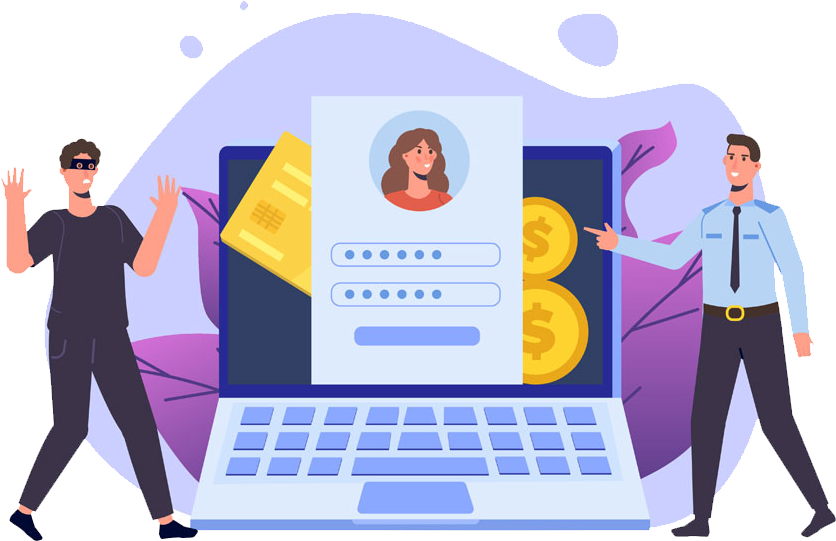 Our Security Assessment and Authorization Services include:
Security Control Assessment: We'll perform security control assessment (security risk assessment) which follows SP 800-53A to evaluate your current information security posture. Tailored to your needs and business goal, we also determine if your security program is implemented properly, operated as intended and producing the desired outcome.

Design of Strategies: Our risk management experts identify risks through the security risk assessment and outline specific, actionable steps to improve your organization's overall security posture. We'll provide proof of concepts and deployment recommendations in the security risk assessment report for mitigating identified vulnerabilities based on the globally recognized recommendations of the NIST Risk Management Framework (SP 800-37, SP 800-137, SP 800-53 etc.) and industry best practices.

Management: WCG supports efforts to comply with government and industry regulations such as FISMA, GLBA, HIPAA and other compliances with our security risk assessment. Securing Federal systems against cyber-attack is one of the nation's highest priorities. Thus, we also assist with cloud migration or provide a hybrid cloud strategy to ensure your cloud security through the cyber security assessment. A complete cyber security assessment report will also be provided.
Why WCG?
Our FedRAMP process and use of internal application provide a faster and simplified approach to evaluate controls and identify deficiencies. Depending on your application or service's complexity, categorization of risk level, and maturity of infrastructure, we can effectively and efficiently get you ready for the authorization up to 60 days, which saves 80% faster time to market.
Our pricing is competitive and straightforward with no hidden agenda, miscellaneous charges, or add-on fees, which provides you with at least 40% cost savings compared to others' pricing and approach.
Our dedicated team is incredibly talented, knowledgeable, and experienced in conducting FedRAMP assessments and providing consulting in accordance with NIST 800-53 Revision 5. We have unique experiences in working with both the federal government agencies (such as the Department of Homeland Security, Department of Defense, and General Services Administration) and corporate cloud services providers who serve the federal government. These experiences allow us to have the know-how to ensure businesses are successful with their assessments.

Knowledgeable and Experienced Team
Our team has unparalleled experience aiding governments and businesses around the world in defending themselves against cybercrime, reducing risks, complying with regulations, and transforming their IT, security operations & infrastructure.

Practical Guidance
WCG has hands-on IT experts who have extensive knowledge and experience helping businesses.

Reasonable Pricing
We provide simple, straightforward pricing with no hidden agenda, miscellaneous charges, or add-on fees.

Personalized Customer Service
Our personable, dedicated staff to answer any questions you have at any time throughout the process.

Proven Track Records
WCG has an exceptional reputation and track record for numerous services.

Adopting to Your Needs
We develop and customize an approach that suits your immediate requirements and future goals. To achieve this, WCG will provide pragmatic insights and balanced views on how to prioritize any associated actions.
Services you may be interested in
Get Started
Subscribe to our newsletter to get the latest insights and research delivered straight towards your inbox.