What are Policies and Procedures?
Policies are high-level documents that establish organizational rules and guide decision-making. They represent the philosophy of an organization and the strategic thinking of senior management and business process owners.
Procedures are detailed documents that establish the process for how to carry out these policies. Procedures are often required for compliance reasons, facilitate a more thorough training process, and help to retain important information that helps your organization prevent errors.
Policies and procedures reflect management guidance and direction in developing controls over information systems and related resources. Installing strong policies and procedures for your organization affords greater protection of your most sensitive data while also meeting regulatory and compliance standards.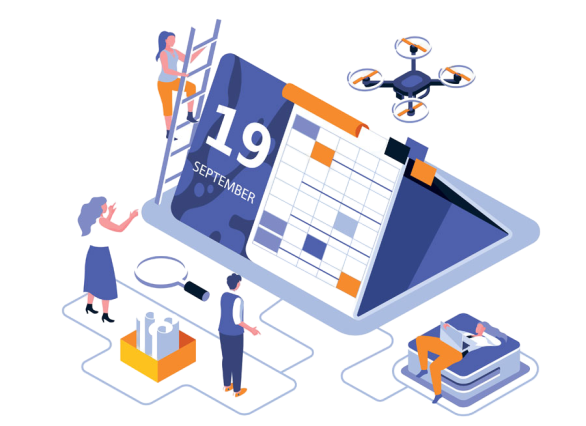 How will WCG help ?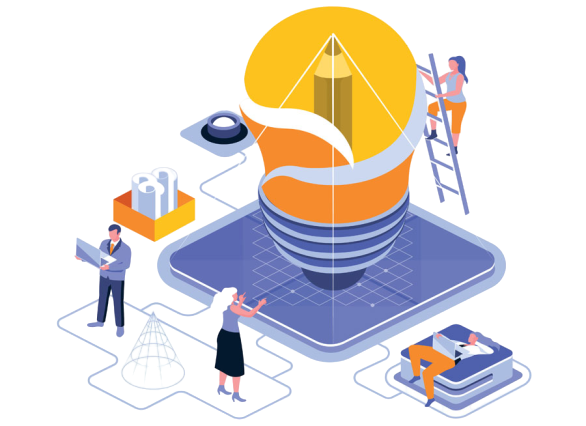 Wilson Consulting Group (WCG) assists organizations in developing sound policies and procedures to ensure proper control over information systems and related resources.
The development and implementation of these policies and procedures enable organizations to comply with applicable regulations and standards, such as GLBA, HIPAA, NIST Series, PCI DSS, ISO 27002, and CobiT.
WCG assists organizations to develop policies and procedures for:
Acceptable Use
Access and Authentication Management
Backup and Restore
Business Continuity and Disaster Preparedness
Business Impact Analysis
Change Control
Configuration Management
Cryptographic Controls
Data Classification
Data Retention and Disposal
Gap Analysis
Incident Response
Information Security
Key Management
Mobile and Telecommuting
Malicious Software
Media Handling
Physical Security
Risk Management
Security Awareness and Training
System Logging and Monitoring
Vulnerability and Patch Management
Why WCG?

Knowledgeable and Experienced Team
Our team has unparalleled experience aiding governments and businesses around the world in defending themselves against cybercrime, reducing risks, complying with regulations, and transforming their IT, security operations & infrastructure.

Practical Guidance
WCG has hands-on IT experts who have extensive knowledge and experience helping businesses.

Reasonable Pricing
We provide simple, straightforward pricing with no hidden agenda, miscellaneous charges, or add-on fees.

Personalized Customer Service
Our personable, dedicated staff to answer any questions you have at any time throughout the process.

Proven Track Records
WCG has an exceptional reputation and track record for numerous services.

Adopting to Your Needs
We develop and customize an approach that suits your immediate requirements and future goals. To achieve this, WCG will provide pragmatic insights and balanced views on how to prioritize any associated actions.
Services you may be interested in