What is Vulnerability Assessment?
Vulnerability Assessment is the practice of identifying, classifying, remediating, and mitigating vulnerabilities within an organization's network. This process is a key feature of several compliance, audit, and risk management frameworks. To minimize the window of opportunity for attackers, it is important to continuously assess and act on new information to identify vulnerabilities and remediate them.
Some of the different types of security vulnerability assessment scans include the following:
Network-based scans - identify possible network security attacks. This type of security vulnerability assessment also detects vulnerable systems on wired or wireless networks.
Host-based scans - locate and identify vulnerabilities in servers, workstations or other network hosts. This type examines ports and services that may also be visible to network-based scans.
Wireless network scans - focus on points of attack in the wireless network infrastructure.
Application scans - test websites to detect known software vulnerabilities and incorrect configurations in network or web applications.
Database scans - identify the weak points in a database so as to prevent malicious attacks, such as SQL injection attacks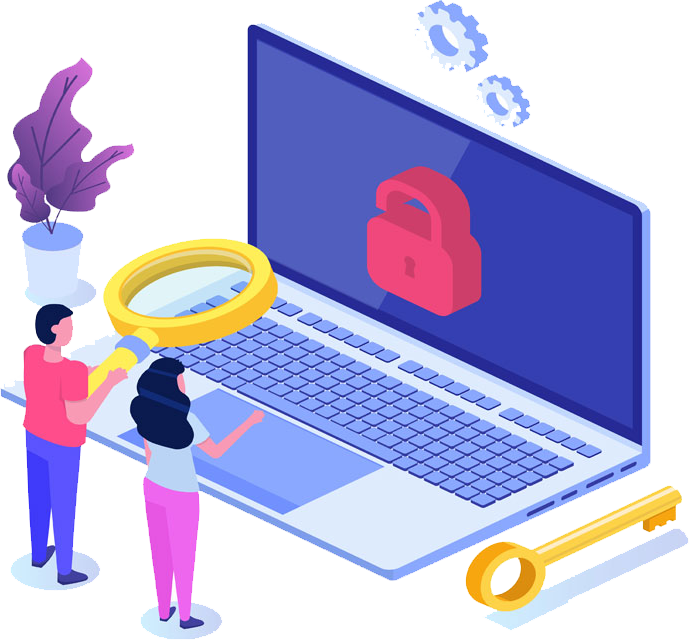 What are the benefits of Vulnerability Assessments?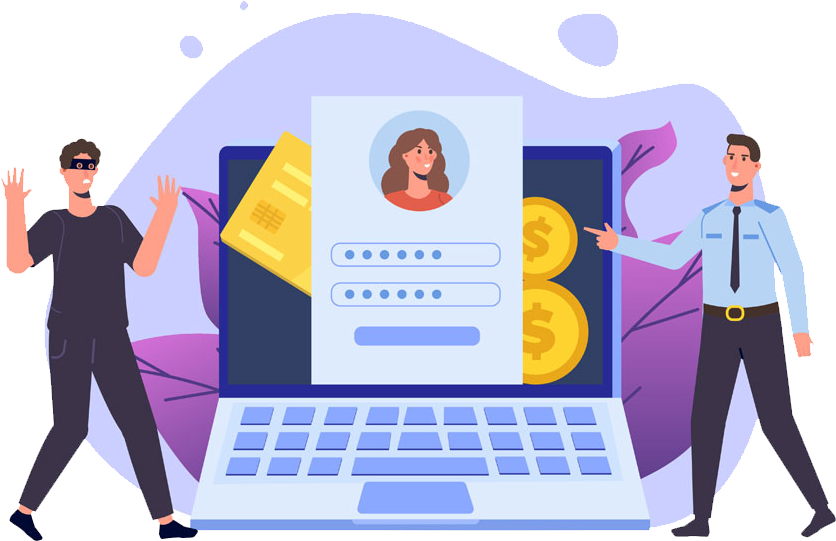 Securing your organization's resources from inside and outside threats requires a frequent and proactive security Vulnerability Assessment. The benefits of security vulnerability testing include, but are not limited to:
Identification of security exposures before potential attackers. Early detection gives the opportunity to address such issues before being exploited by adversaries at a huge cost to the company's assets and reputation.
Provision of an updated company network map, as well as an updated inventory of the devices on the company network.
An assessment of your company's security posture.
A multi-layered evaluation of your infrastructure to understand threats from internal and external attack points.
Ensured compliance with industry regulations, which helps to avoid significant fees for noncompliance.
Vulnerability scans, which demonstrate the number of exposures associated with systems over a given period.
How will WCG help?
Numerous organizations across a wide swath of industries have recently reported a dramatic rise in intrusion attempts and cyberattacks. This trend has proven that organizations are under cyberattacks from both inside and outside their electronic perimeters, these intrusion attempts are wide-ranging and complex, and these attacks can result in serious financial losses.
Wilson Consulting Group's security vulnerability testing evaluates any threats and vulnerabilities to an organization's information systems and environment. WCG's security experts assess your organization's applications and systems which protect, process, store, and transmit information to determine their resilience to internal and external security breaches. Our experts also identify security issues that might compromise information, systems, and/or devices during the vulnerability analysis process.

We provide proof of concepts and deployment recommendations for mitigating risks identified in security vulnerability testing. A detailed vulnerability analysis report will be prepared by our security experts and delivered to the client.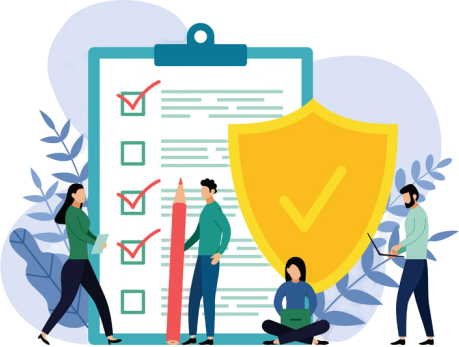 Why WCG?
Our FedRAMP process and use of internal application provide a faster and simplified approach to evaluate controls and identify deficiencies. Depending on your application or service's complexity, categorization of risk level, and maturity of infrastructure, we can effectively and efficiently get you ready for the authorization up to 60 days, which saves 80% faster time to market.
Our pricing is competitive and straightforward with no hidden agenda, miscellaneous charges, or add-on fees, which provides you with at least 40% cost savings compared to others' pricing and approach.
Our dedicated team is incredibly talented, knowledgeable, and experienced in conducting FedRAMP assessments and providing consulting in accordance with NIST 800-53 Revision 5. We have unique experiences in working with both the federal government agencies (such as the Department of Homeland Security, Department of Defense, and General Services Administration) and corporate cloud services providers who serve the federal government. These experiences allow us to have the know-how to ensure businesses are successful with their assessments.

Knowledgeable and Experienced Team
Our team has unparalleled experience aiding governments and businesses around the world in defending themselves against cybercrime, reducing risks, complying with regulations, and transforming their IT, security operations & infrastructure.

Practical Guidance
WCG has hands-on IT experts who have extensive knowledge and experience helping businesses.

Reasonable Pricing
We provide simple, straightforward pricing with no hidden agenda, miscellaneous charges, or add-on fees.

Personalized Customer Service
Our personable, dedicated staff to answer any questions you have at any time throughout the process.

Proven Track Records
WCG has an exceptional reputation and track record for numerous services.

Adopting to Your Needs
We develop and customize an approach that suits your immediate requirements and future goals. To achieve this, WCG will provide pragmatic insights and balanced views on how to prioritize any associated actions.
Services you may be interested in
Get Started
Subscribe to our newsletter to get the latest insights and research delivered straight towards your inbox.