What is Cybersecurity?
Cyberattacks are a constant occurrence. In our globalized society, it is not a matter of if, but when.
As cyber threats evolve, your organization's cybersecurity systems must stay at least one step ahead. Cybersecurity refers to anything intended to protect enterprises and individuals from intentional attacks, breaches, incidents, and consequences. More specifically, cybersecurity can be defined as "the protection of information assets by addressing threats to information processed, stored and transported by internetworked information systems."
Today's fluid and competitive business environment make protecting proprietary and sensitive data from cyberattacks a constant challenge. An organization's reputation largely rests on its ability to simultaneously counter such attacks and anticipate any impending threats. Over the past decade, information technology has become integral to the lifeblood of nearly every organization, increasing the demand for secure and integrated online systems – and broadening technologies across the globe.
A seemingly endless number of organizations across multiple industries have an online presence. Many of them at least transmit, process, or store sensitive information using online platforms. Even more, the emergence of social media applications has only increased the risk to data and systems. It is vital that these risks are mitigated to strengthen customer trust and boost shareholder value.
What are some of your cybersecurity challenges?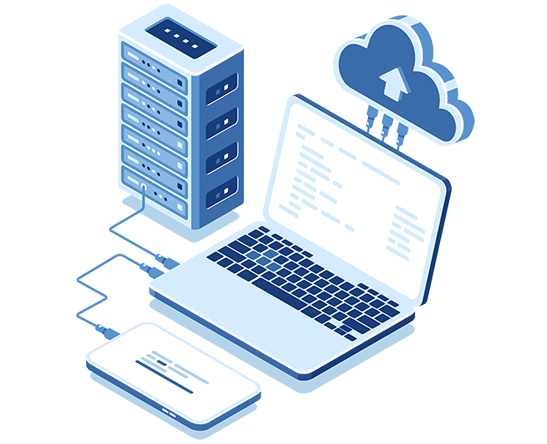 General Cyber security Consulting: WCG's cybersecurity consultants conduct a macro-level analysis of your organization's security posture, probing for easy-to-identify access points and other evident weaknesses to fortify against and minimize the risk of most common cyberattacks.
Cybersecurity Assessment: As a professional cyber security services company, WCG has experienced cyber security consulting teams to identify, evaluate, minimize, and eradicate threats to your network infrastructure. Our holistic approach enables us to build a plan of action tailored to your specific organizational needs. Tailored to your needs, WCG offers customized cyber security solutions, workforce training, and a proven methodology of best practices to ensure long-term viability.
SWIFT Assessment Security Services: Based on our vast experience, knowledge, track record, and certifications, WCG has been listed in the SWIFT Provider Directory as an official SWIFT Cybersecurity Service Provider. Our SWIFT Assessment Services include Remediation Services, Gap Analysis, and Attestation Services.
Network and Security Professional Development: WCG is a professional cyber security services company that provides comprehensive training programs designed to help organizations protect their data, increase productivity, and lower overhead costs. Each training course is designed to meet industry standards for information technology professionals. Participants can obtain certification in several key business skills and technologies, including Network Design, DDos Protection, and Firewall Troubleshooting.
Why WCG?
Our FedRAMP process and use of internal application provide a faster and simplified approach to evaluate controls and identify deficiencies. Depending on your application or service's complexity, categorization of risk level, and maturity of infrastructure, we can effectively and efficiently get you ready for the authorization up to 60 days, which saves 80% faster time to market.
Our pricing is competitive and straightforward with no hidden agenda, miscellaneous charges, or add-on fees, which provides you with at least 40% cost savings compared to others' pricing and approach.
Our dedicated team is incredibly talented, knowledgeable, and experienced in conducting FedRAMP assessments and providing consulting in accordance with NIST 800-53 Revision 5. We have unique experiences in working with both the federal government agencies (such as the Department of Homeland Security, Department of Defense, and General Services Administration) and corporate cloud services providers who serve the federal government. These experiences allow us to have the know-how to ensure businesses are successful with their assessments.

Knowledgeable and Experienced Team
Our team has unparalleled experience aiding governments and businesses around the world in defending themselves against cybercrime, reducing risks, complying with regulations, and transforming their IT, security operations & infrastructure.

Practical Guidance
WCG has hands-on IT experts who have extensive knowledge and experience helping businesses.

Reasonable Pricing
We provide simple, straightforward pricing with no hidden agenda, miscellaneous charges, or add-on fees.

Personalized Customer Service
Our personable, dedicated staff to answer any questions you have at any time throughout the process.

Proven Track Records
WCG has an exceptional reputation and track record for numerous services.

Adopting to Your Needs
We develop and customize an approach that suits your immediate requirements and future goals. To achieve this, WCG will provide pragmatic insights and balanced views on how to prioritize any associated actions.
Services you may be interested in
Get Started
Subscribe to our newsletter to get the latest insights and research delivered straight towards your inbox.