What is Project Management?
All organizations have objectives they are striving to achieve. These objectives are rarely accomplished without great IT projects management.
Project management is the application of knowledge, skills, tools, and techniques to a broad range of activities to achieve an objective on budget and on deadline. Project management services & techniques provide systematic quantitative and qualitative approaches to allocating resources and estimating, scheduling, and measuring productivity.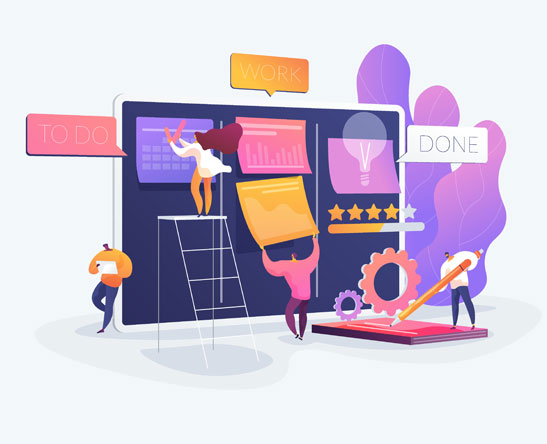 How WCG will help you?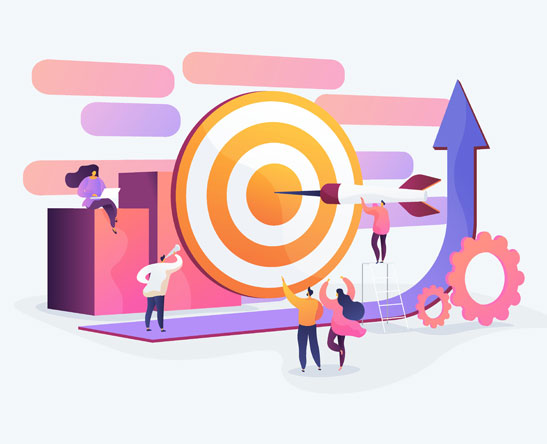 Wilson Consulting Group (WCG) understands the importance of timely IT projects management and delivery that meets the budgetary requirements and objectives of an organization. WCG offers project management services that plan, scopes, estimates, manages, and oversees the delivery of large and small projects. WCG utilizes project management processes and techniques to coordinate resources and tasks to achieve effective, efficient, and predictable results.

Why WCG?

Knowledgeable and Experienced Team
Our team has unparalleled experience aiding governments and businesses around the world in defending themselves against cybercrime, reducing risks, complying with regulations, and transforming their IT, security operations & infrastructure.

Practical Guidance
WCG has hands-on IT experts who have extensive knowledge and experience helping businesses.

Reasonable Pricing
We provide simple, straightforward pricing with no hidden agenda, miscellaneous charges, or add-on fees.

Personalized Customer Service
Our personable, dedicated staff to answer any questions you have at any time throughout the process.

Proven Track Records
WCG has an exceptional reputation and track record for numerous services.

Adopting to Your Needs
We develop and customize an approach that suits your immediate requirements and future goals. To achieve this, WCG will provide pragmatic insights and balanced views on how to prioritize any associated actions.
Services you may be interested in